Are your trees in poor condition or in need of attention?

Call MP Tree Care
We are based in Warrington & cover all surrounding areas including St Helens, Widnes, Runcorn, Liverpool, Frodsham, Widnes, Knutsford, Wigan 

Tree pruning is an important part of any trees growth. It helps trees grow better and live a longer, healthier life, while maintaining a safe and even environment.
A few reasons a tree may need to be pruned are:
To remove dead, diseased or storm-damaged branches
Thinning a crown to allow better air circulation and new growth
Removing obstructing branches lower in the tree
Reducing the height of a tree
Shaping a tree for design/decorative purposes
Pruning a tree will allow more light into the garden area, which are essential for other plants, shrubs and trees to grow properly. It will also reduce the overall weight and minimize damage from high winds and storms.
Nature conservation is also an integral part of the work we carry out and our tree pruning will take into consideration the plants and animals that live in the vicinity of the trees that we are pruning.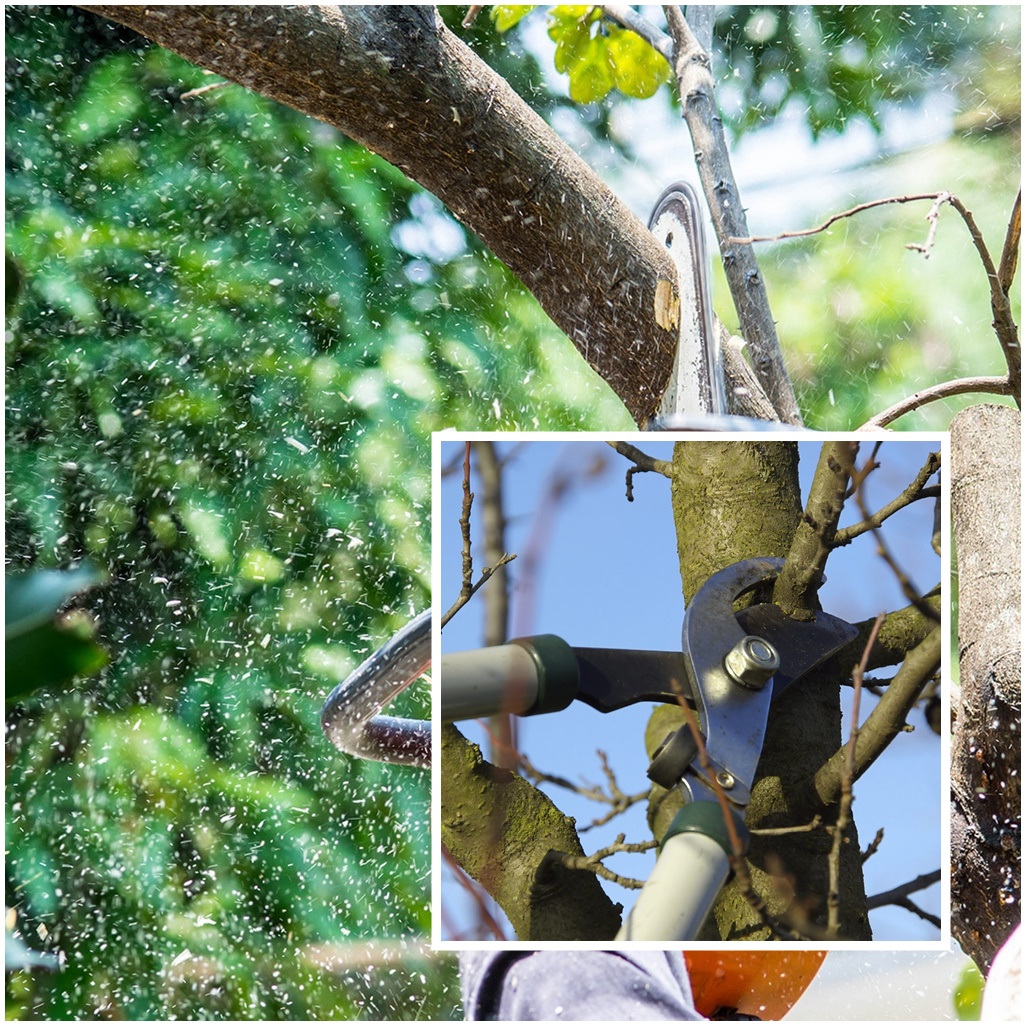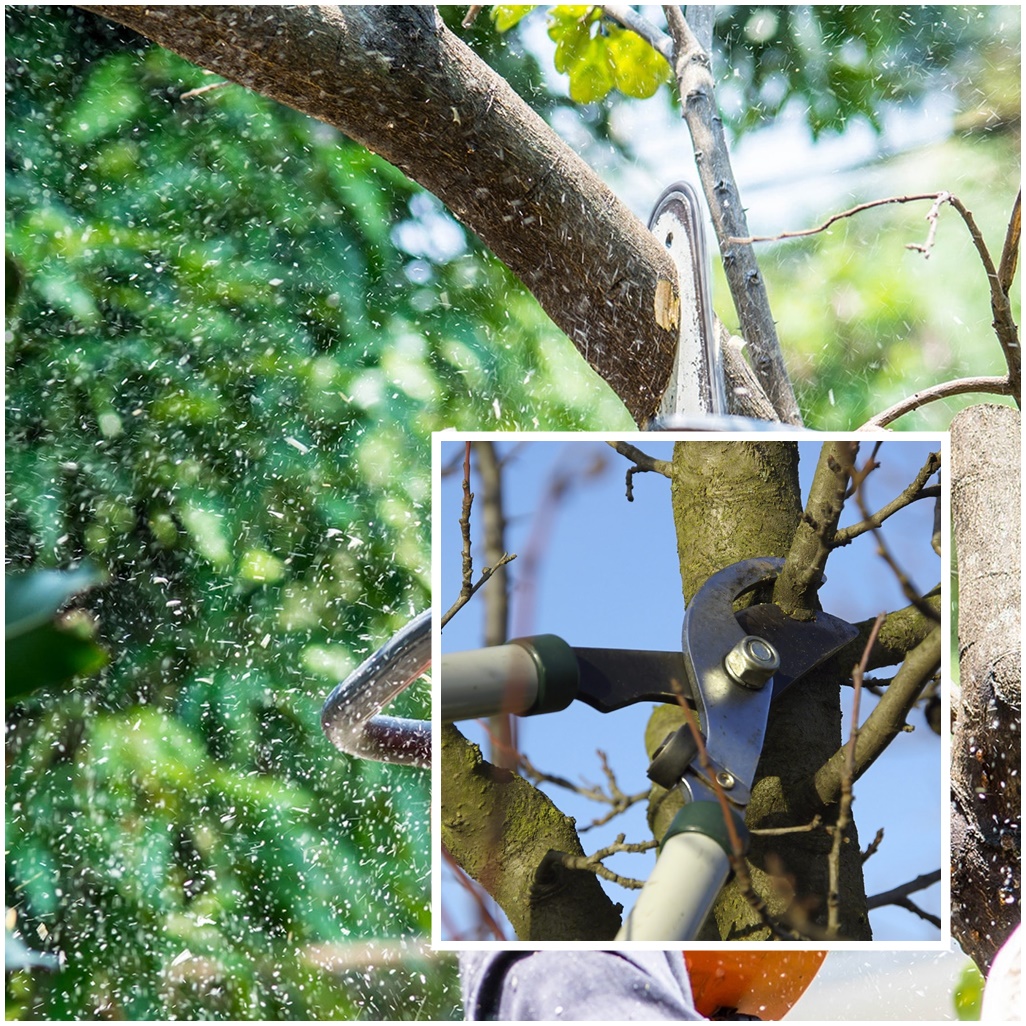 Call MP Tree Care, Warrington, for professional & affordable tree pruning
A very professional team. They did a fantastic job on my Acer. I have gone from hating it to loving it. Thank you so much for a brilliant service.
JOHN LAWRENCE
19. May, 2022.
Very Happy with the whole company from the quotation done, Mike was very professional and received very quickly. Very hardworking staff with very good attitude and work ethic
Paul Dumbell
7. March, 2022.
I required immediate tree planting to cover a large space at the front of my garden. I met with a number of potential suppliers. Mike and the team were professional from the first meeting. They were knowledgeable about which tree solution was required and identified the suppliers that could provide 7 metre trees to cover the large space. In total, 10 leylandii trees were planted, each being 7 metres high. Mike and the team provided a complete service from ordering the trees, taking delivery and planting (with anchors) whilst ensuring the lawn was not damaged from the heavy lifting gear. The leylandii look as if they have been in for many years which is a tribute to the team. Excellent team and very progressional. I have asked Mike to assist with another tree planting project for me. Thanks.
Millie Bowen
2. February, 2022.
5 stars + for Mike and the team!! Hardworking and polite. Would definitely recommend!!
I had an extremely professional experience as a customer with M P Tree Care. They were prompt in their response to my enquiry (Storm damage), the job was done professionally, by far the most reliable company that I dealt with whilst trying to get sorted the large damaged trees from front/rear yard. Mike and his crew are approachable and happy to discuss any issues u may have, arrived spot on time with proper equipment, were efficient and skilled workers. Also, excellent attention to details and leaving the site of their work clean and tidy afterwards. I couldn't be more pleased with the outcome and I would not hesitate to recommend the work , 5 star job Ella NL Van, Truck & Car Hire St Helens depot
Janice Irving
19. October, 2021.
One dead tree felled and another stump removed - fast and efficient - all mess cleared and removed and not in the best weather - very pleased with the service and will have more work in the new year - thank you Mike and team.
Heather Muttock
18. October, 2021.
Great job completed to a fantastic standard on the agreed day. Very reasonable price. Friendly, professional service. Wouldn't hesitate to recommend and to use again myself.
Luke Smith
16. June, 2021.
We organised to have stump removal of 10 stumps, a large tree removed and ground levelling with Mike. Mike and the team arrived first thing on the day arranged and got straight to work! The job itself was carried out quickly and professionally for a very reasonable price. I would highly recommend this company not only to family and friends but anybody alike who wants a professional job doing. To add the team took great care in ensuring any mess made was thoroughly cleaned! Thanks again to Mike and the team at MP Tree Care
Robert Wilson
9. April, 2021.
Brilliant service Quick, efficient & tidy Would definitely recommend, and would use again.
Marie Chesworth
5. April, 2021.
We were absolutely delighted with the work that Mike and his team put into removing the trees in our garden. It was an excellent job carried out in a very professional manner. After completing the work they removed all the remaining debris and left the garden as it was when they arrived (minus the trees 😉). The price was very competitive and I would highly recommend these guys to anyone. Thanks again to Mike and the team 👍🏻